Available March 1, 2018

65 Square Meters

1 Bedroom

1 Bath

Open Floor Plan

Modern Kitchen

Spacious Living Room

Close to Schools & Universities

Large, Bright Bathroom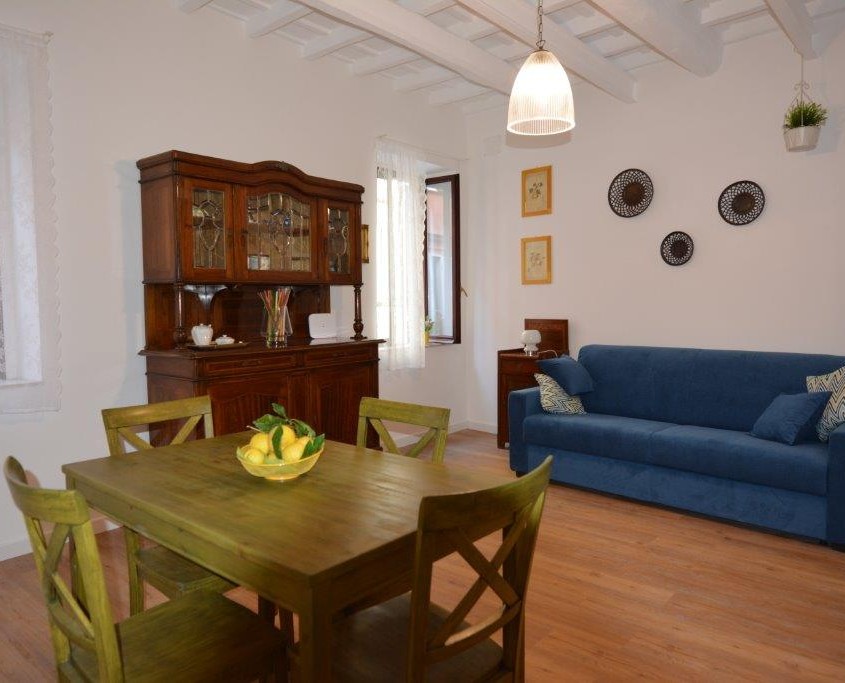 property: 

five hundred and twenty-seven     

PRICING KEY

€€€ Jo
Birmingham, United Kingdom
"The apartment is in a beautiful part of Rome and we found it a fantastic base for our first trip there. The pictures shown are a true reflection, the apartment feels really spacious and beautifully designed. We had everything we needed." Apartment #271 Kees
Groningen, Netherlands
"The apartment is great: clean and comfortable, fast wifi connection, very welcoming and lighter than I expected based on the photos. The location is perfect, in the nicer parts of Trastevere." Troy
Chicago, Illinois, USA
"the apartment is situated on a quiet and beautiful street close to it all. The apartment was very clean and comfortable as well as the building overall." Lauren
Germany
"Amazing! This apartment really made our trip incredible and had everything needed for a holiday in Rome. The private terrace was definitely our favorite spot" David
Hartsdale, US
"The inside of the apartment was better than all the descriptions and pictures - and perfect for us." Trevor
Apartment 167
"Nice 2 bedroom with a balcony in a central part of town. Very clean, as described, and Sinead was both a knowledgeable and pleasant host." Molly
340
"Sinead and Kyle were so accommodating and so helpful all around. The apartment was the perfect size for us. 5 star stay all the way. Will definitely be back and stay again!" Matt
Vancouver, Canada
"The apartment was as good as the pictures - excellent location, very quiet, and clean" Michael
Topeka, Kansas, USA
"Fantastic location in the heart of Trastevere. Apartment was roomy and well decorated. The terrace was a fantastic way to end the evening or begin the day for those arising early. " Marisa
Apartment 340
"Great location on a quiet street in the heart of Trastevere. The host was super responsive and helpful."
Located on a quiet back street in Trastevere, this spacious one-bedroom, one-bathroom apartment is perfect for visiting professionals or students looking for close proximity to the American universities and the Historic Center of Rome. The large living room has a comfortable sofa bed, flat screen TV and dining table with four chairs. The spacious kitchen/dining area has a table with 4 chairs and an additional sofa bed for guests. The modern kitchen is brand new, with a 4 burner gas stovetop, full-size refrigerator, dishwasher and microwave. The large bathroom has a stall shower with rainwater shower head and washing machine. Finally, the master bedroom has a large wardrobe, writing desk and customized furnishings. Recently refurbished, the updates and attention to detail make this apartment a great find in Historic Rome and is available to rent nightly or monthly.