Available March 1, 2018

65 Square Meters

1 Bedroom

1 Bath

Open Floor Plan

Modern Kitchen

Spacious Living Room

Close to Schools & Universities

Large, Bright Bathroom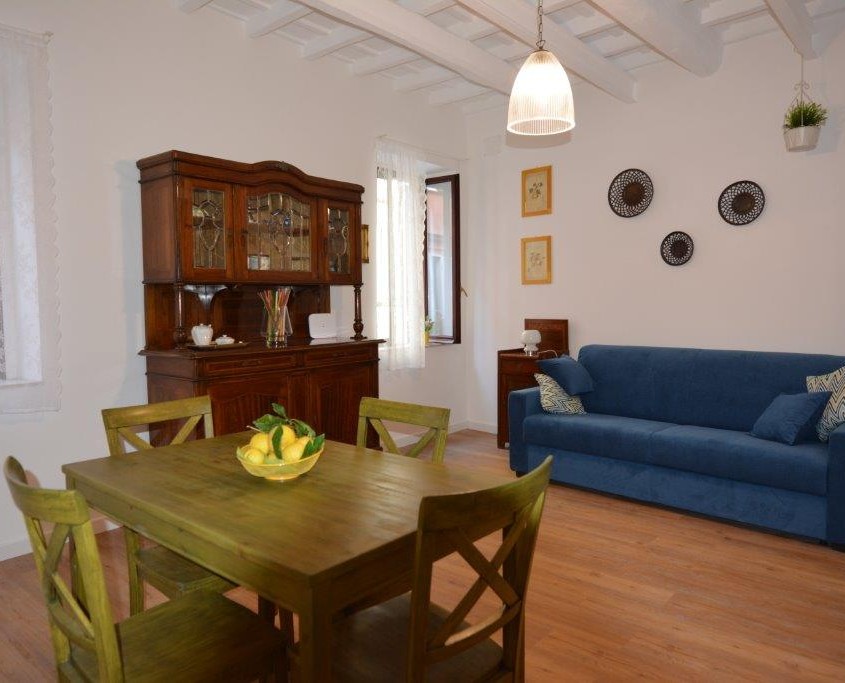 property: 

five hundred and twenty-seven     

PRICING KEY

€€€ Bev
London, United Kingdom
"The apartment is gorgeous, exactly like the photos on the website. The terrace is lovely, a great place for breakfast and for a glass of wine at the end of the day." Thomas
Chicago, USA
"Perfect apartment for our family of three in Rome with a great neighborhood location in Trastevere. Spacious, with a comfortable double bed in the main bedroom. Walking distance to numerous stores, cafes, bars, restaurants and gelaterie." Matt
Vancouver, Canada
"The apartment was as good as the pictures - excellent location, very quiet, and clean" Hank
Sullivan's Island, USA
"The Trastevere apartment is in a perfect location. It was lovely: comfortable, and clean." Margaret
South Bend, Indiana, USA
"The apartment was immaculate, well-furnished, and very comfortable. The terrace is even more lovely than the pictures suggest. This was a great apartment!" Richard
London, UK
"The apartment itself is better than it looks in the photos, quite light and airy, atmospheric, but well specced out." Jean-Baptise
Paris, France
"The location is ideal, we were able to do everything on foot. We are delighted with our stay in Rome!." Asif
Apartment 340
"The location is simply ideal. You come out on to wonderful cobblestone streets with something on every corner including many good places to eat!" Ehud
Ramat Gan, Israel
"The place is warm, clean and very pleasant.' Susanne
Copenhagen, Denmark
"The apartment is very much in the middle of it all. Great location for all the sights of Rome, nightlife, restaurants."
Located on a quiet back street in Trastevere, this spacious one-bedroom, one-bathroom apartment is perfect for visiting professionals or students looking for close proximity to the American universities and the Historic Center of Rome. The large living room has a comfortable sofa bed, flat screen TV and dining table with four chairs. The spacious kitchen/dining area has a table with 4 chairs and an additional sofa bed for guests. The modern kitchen is brand new, with a 4 burner gas stovetop, full-size refrigerator, dishwasher and microwave. The large bathroom has a stall shower with rainwater shower head and washing machine. Finally, the master bedroom has a large wardrobe, writing desk and customized furnishings. Recently refurbished, the updates and attention to detail make this apartment a great find in Historic Rome and is available to rent nightly or monthly.