Apartment Rental in Rome – Historic Center
Available NOW

37 Square Meters

1 Bedroom

1 Bath

Open Living Room

High-top Kitchen Bar

Central Location

Bathtub/Shower

Great Shops and Restaurants Nearby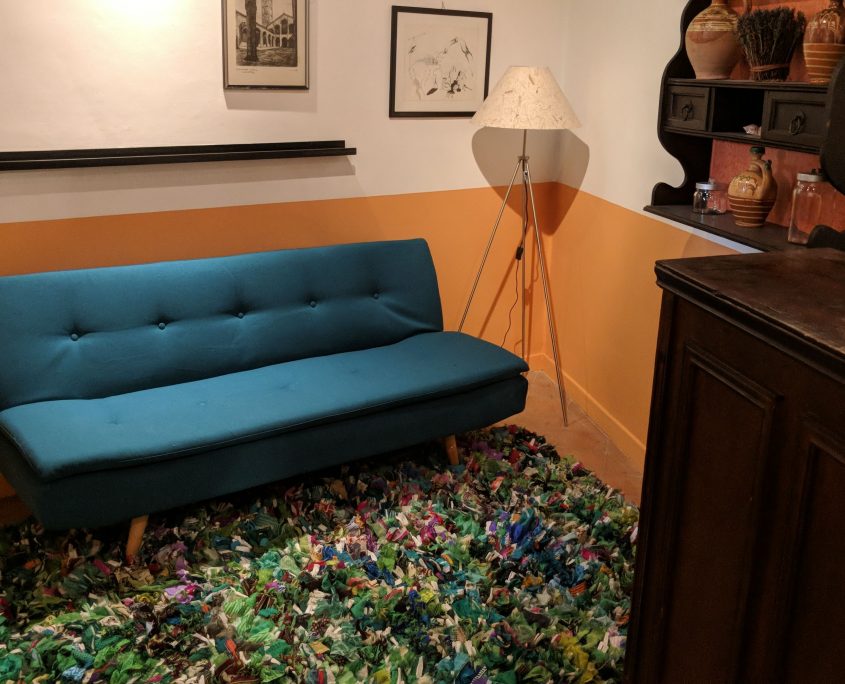 property: four hundred and ninety six

     

PRICING KEY

€ Cedric
Tours, France
"The apartment is lovely, quite big, a lot of light, very well decorated, extremely clean." Jean-Baptise
Paris, France
"The location is ideal, we were able to do everything on foot. We are delighted with our stay in Rome!." Ehud
Ramat Gan, Israel
"The place is warm, clean and very pleasant.' Teresa
Toronto, Canada
"We really enjoyed staying at this apartment. The rooftop terrace is lovely and the apartment had everything we needed. The location is in a very vibrant and safe neighborhood with tons of great restaurants nearby." Apartment #271 Richard
London, UK
"The apartment itself is better than it looks in the photos, quite light and airy, atmospheric, but well specced out." Jo
Birmingham, United Kingdom
"The apartment is in a beautiful part of Rome and we found it a fantastic base for our first trip there. The pictures shown are a true reflection, the apartment feels really spacious and beautifully designed. We had everything we needed." Apartment #271 Kees
Groningen, Netherlands
"The apartment is great: clean and comfortable, fast wifi connection, very welcoming and lighter than I expected based on the photos. The location is perfect, in the nicer parts of Trastevere." George
Needham, Massachusetts, USA
"The apartment has fantastic windows which really reduce the noise from the busy street. Fantastic location in the middle of Trastevere with many restaurants close. I would definitely stay here again in the future." Hank
Sullivan's Island, USA
"The Trastevere apartment is in a perfect location. It was lovely: comfortable, and clean." Nicole
Ithaca, NY USA
"Really wonderful apartment. It was great to spend the evenings on the terrace. The living room is also very nice and happily the apartment didn't get too hot"
This centrally located one bedroom is in the MIDDLE of Rome's Historic Center and a 5-minute walk from Piazza Navona, this apartment apartment is perfect for a student, professional, or couple looking to put their roots down for and renting the apartment 6 months or more. The apartment opens up into the large living room with a brand new sofa-bed, dining table and plenty of beautiful art. As you look around, you immediately notice the high wood-beam ceilings that accentuate the "Manhattan style" bar/countertop. The kitchen is complete with a countertop electric stove, as well as a refrigerator and freezer, sink and washing machine. From the kitchen, you walk down the hallway into the bedroom that has ample closet space and a matrimonial bed. From there, you continue down the hallway to the bathroom that has everything you need including a bath tub. This typical Roman apartment is filled with old world charm and modern amenities.