Apartment for Rent – Rome – Trastevere
Available October 15, 2019

55 square meters

1 Bedroom (possibly 2 bedroom)

1 Bath

 

Recently Renovated

Modern Amenities

Living Room with Sofa bed

Air Conditioning

New Washing Machine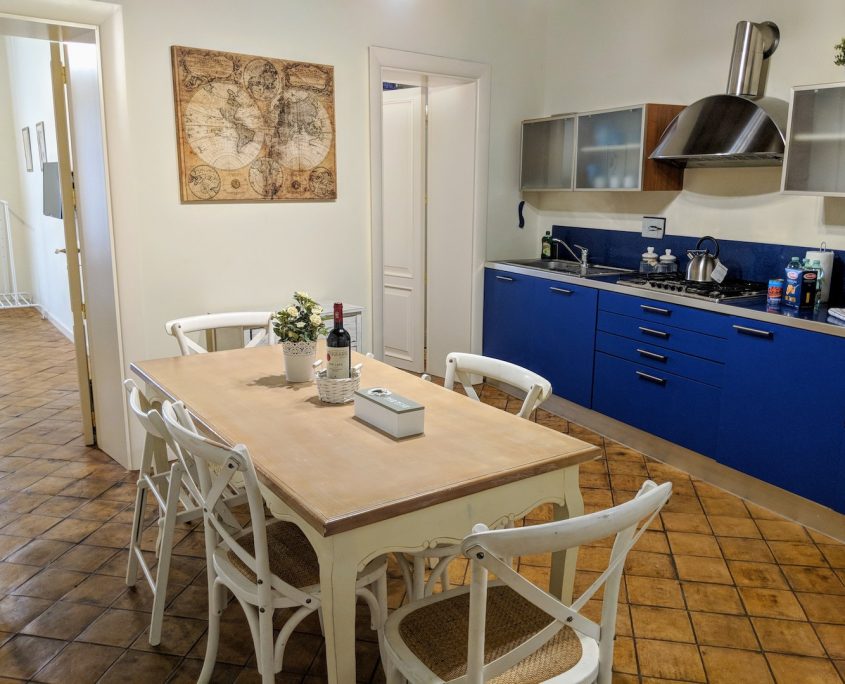 property: five hundred and forty eight

     

PRICING KEY €€€ David
Hartsdale, US
"The inside of the apartment was better than all the descriptions and pictures - and perfect for us." Trevor
Apartment 167
"Nice 2 bedroom with a balcony in a central part of town. Very clean, as described, and Sinead was both a knowledgeable and pleasant host." Scott
Apartment 440
"Sinead was the most helpful host. Very polite and friendly. The studio was charming and cosy, with the added bonus of a roof terrace." Teresa
Toronto, Canada
"We really enjoyed staying at this apartment. The rooftop terrace is lovely and the apartment had everything we needed. The location is in a very vibrant and safe neighborhood with tons of great restaurants nearby."Apartment #271 Xavier
Zurich, Switzerland
"The apartment was really nice and the Trastevere neighbourhood the best option to stay at Rome in our opinión." Mark
Cambridge, UK
"Great apartment. Just a delight to stay in." - apartment 188 Richard
London, UK
"The apartment itself is better than it looks in the photos, quite light and airy, atmospheric, but well specced out." Asif
Apartment 340
"The location is simply ideal. You come out on to wonderful cobblestone streets with something on every corner including many good places to eat!" Troy
Chicago, Illinois, USA
"the apartment is situated on a quiet and beautiful street close to it all. The apartment was very clean and comfortable as well as the building overall." Lee
London, UK
"The apartment in Centro Storico was fantastic. The location is amazing . I'd recommend the apartment 100% and would have no qualms going back"
This exceptionally located one or two bedroom puts you in the center of the most attractive part of Trastevere. Cobblestoned streets will lead you to anything and everything including chocolatiers, charming piazzas, and famous local restaurants. The full sized kitchen with tiled flooring provides the perfect workspace to practice your cooking, or host an evening in with guests. In the bedroom you will find a mounted flatscreen television and matrimonial bed located next to a beautiful double-door window. The second bedroom can be easily adjusted to a common area, with a sofa bed that sets back into the wall allowing for more space. The bathroom features beautiful teal colored tile walls and sliding shower door. This recently renovated apartment is an ideal shared space for two students looking for a cozy Trastevere apartment.