Apartment Rental in Rome – Historic Center
Available NOW

37 Square Meters

1 Bedroom

1 Bath

Open Living Room

High-top Kitchen Bar

Central Location

Bathtub/Shower

Great Shops and Restaurants Nearby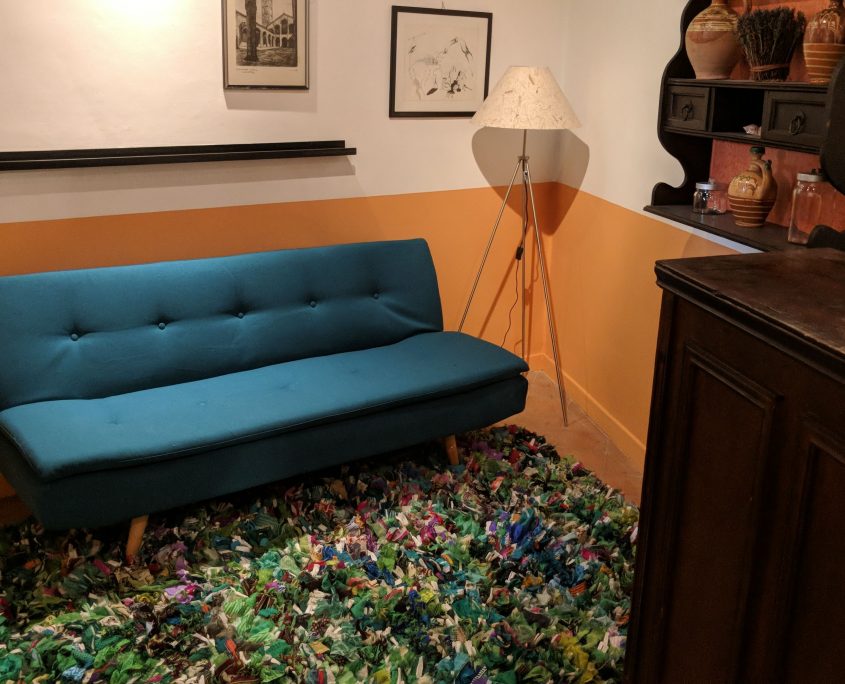 property: four hundred and ninety six

     

PRICING KEY

€ Bosko
Chicago, Illinois, USA
"Location, location and location. Excellent place in Trastevere that is walking distance to shops, restaurants and historical sites. Apartment was very comfortable for 2 people." Molly
340
"Sinead and Kyle were so accommodating and so helpful all around. The apartment was the perfect size for us. 5 star stay all the way. Will definitely be back and stay again!" David
Hartsdale, US
"The inside of the apartment was better than all the descriptions and pictures - and perfect for us." Jean-Baptise
Paris, France
"The location is ideal, we were able to do everything on foot. We are delighted with our stay in Rome!." Liz
Amsterdam, Netherlands
"The apartment itself is so much bigger than it looks in the pictures! The kitchen in particular is really awesome. Everything is modern and works well. I would highly recommend staying in this apartment when in Rome for a genuine Roman experience!" Teresa
Toronto, Canada
"We really enjoyed staying at this apartment. The rooftop terrace is lovely and the apartment had everything we needed. The location is in a very vibrant and safe neighborhood with tons of great restaurants nearby."Apartment #271 George
Needham, Massachusetts, USA
"The apartment has fantastic windows which really reduce the noise from the busy street. Fantastic location in the middle of Trastevere with many restaurants close. I would definitely stay here again in the future." Mark
Cambridge, UK
"Great apartment. Just a delight to stay in." - apartment 188 Michael
Topeka, Kansas, USA
"Fantastic location in the heart of Trastevere. Apartment was roomy and well decorated. The terrace was a fantastic way to end the evening or begin the day for those arising early. " Asif
Apartment 340
"The location is simply ideal. You come out on to wonderful cobblestone streets with something on every corner including many good places to eat!"
This centrally located one bedroom is in the MIDDLE of Rome's Historic Center and a 5-minute walk from Piazza Navona, this apartment apartment is perfect for a student, professional, or couple looking to put their roots down for and renting the apartment 6 months or more. The apartment opens up into the large living room with a brand new sofa-bed, dining table and plenty of beautiful art. As you look around, you immediately notice the high wood-beam ceilings that accentuate the "Manhattan style" bar/countertop. The kitchen is complete with a countertop electric stove, as well as a refrigerator and freezer, sink and washing machine. From the kitchen, you walk down the hallway into the bedroom that has ample closet space and a matrimonial bed. From there, you continue down the hallway to the bathroom that has everything you need including a bath tub. This typical Roman apartment is filled with old world charm and modern amenities.