Apartment for Rent – Rome – Trastevere
55 square meters

1 Bedroom (possibly 2 bedroom)

1 Bath

 

Recently Renovated

Modern Amenities

Living Room with Sofa bed

Air Conditioning

New Washing Machine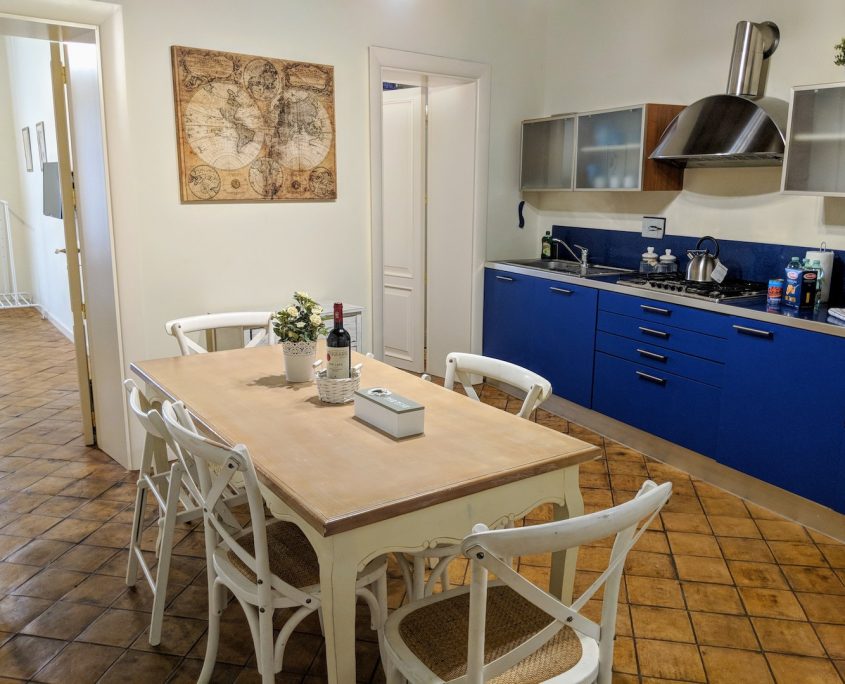 property: five hundred and forty eight

     

PRICING KEY €€€ Jo
Birmingham, United Kingdom
"The apartment is in a beautiful part of Rome and we found it a fantastic base for our first trip there. The pictures shown are a true reflection, the apartment feels really spacious and beautifully designed. We had everything we needed."Apartment #271 Hazel
Washington D.C., USA
"The apartment was great, fantastic location, had everything we needed for our stay." David
Hartsdale, US
"The inside of the apartment was better than all the descriptions and pictures - and perfect for us." Mark
Cambridge, UK
"Great apartment. Just a delight to stay in." - apartment 188 Cedric
Tours, France
"The apartment is lovely, quite big, a lot of light, very well decorated, extremely clean." Caroline
The Hague, Netherlands
"The apartment is fantastic. In the middle of lively Trastevere and yet very quiet. A unique combination." Kees
Groningen, Netherlands
"The apartment is great: clean and comfortable, fast wifi connection, very welcoming and lighter than I expected based on the photos. The location is perfect, in the nicer parts of Trastevere." Bev
London, United Kingdom
"The apartment is gorgeous, exactly like the photos on the website. The terrace is lovely, a great place for breakfast and for a glass of wine at the end of the day." Matt
Vancouver, Canada
"The apartment was as good as the pictures - excellent location, very quiet, and clean" Hank
Sullivan's Island, USA
"The Trastevere apartment is in a perfect location. It was lovely: comfortable, and clean."
This exceptionally located one or two bedroom puts you in the center of the most attractive part of Trastevere. Cobblestoned streets will lead you to anything and everything including chocolatiers, charming piazzas, and famous local restaurants. The full sized kitchen with tiled flooring provides the perfect workspace to practice your cooking, or host an evening in with guests. In the bedroom you will find a mounted flatscreen television and matrimonial bed located next to a beautiful double-door window. The second bedroom can be easily adjusted to a common area, with a sofa bed that sets back into the wall allowing for more space. The bathroom features beautiful teal colored tile walls and sliding shower door. This recently renovated apartment is an ideal shared space for two students looking for a cozy Trastevere apartment.